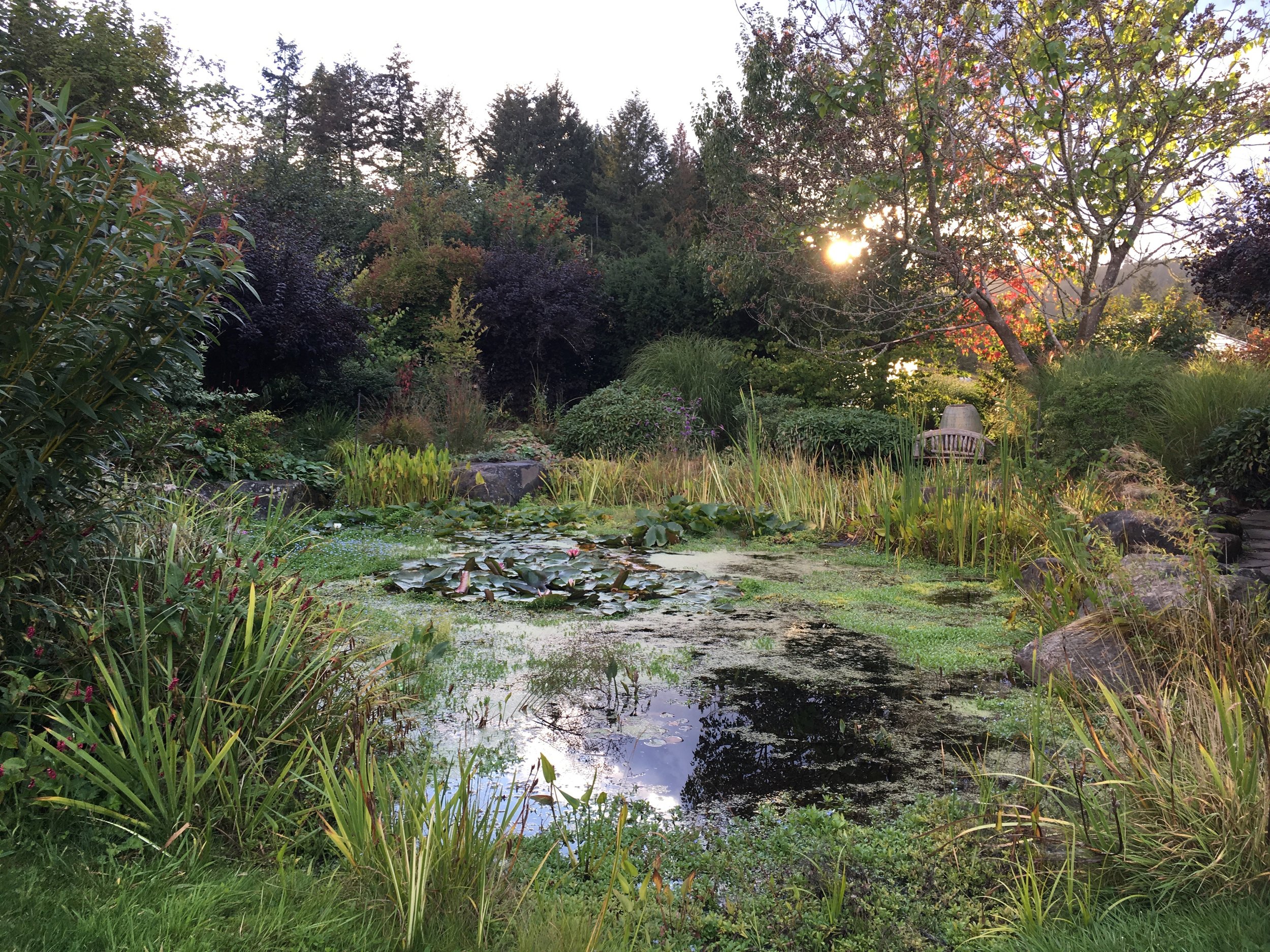 I will be contributing to the program of a dear friend, and owner of Unity Yoga, at her annual "Seeds of Change" retreat on Salt Spring Island. This is a retreat that delivers; beautiful location on a peaceful farm, amazing farm-to-table food at every meal, and deluxe accommodation! Held at Stowel Lake Farm, Salt Spring Island, BC
Click below for more info. and to register!
Open ART ed. will be offering a workshop on Mandalas. Through the thoughtful Unity program, guests will journal through the weekend. I will facilitate the creation of visual representations of their goals for a new season. There will also be seed planting and much much more offered in this rejuvenating program.