Pricing
Booking a custom event means customized pricing. Its' not a cookie cutter formula. We can work together to design an event that fits with your needs. The pricing will depend on factors such as; the size of group, the medium we work in, if you have an appropriate space at your location. I can find a space if needed and will travel outside of Vancouver.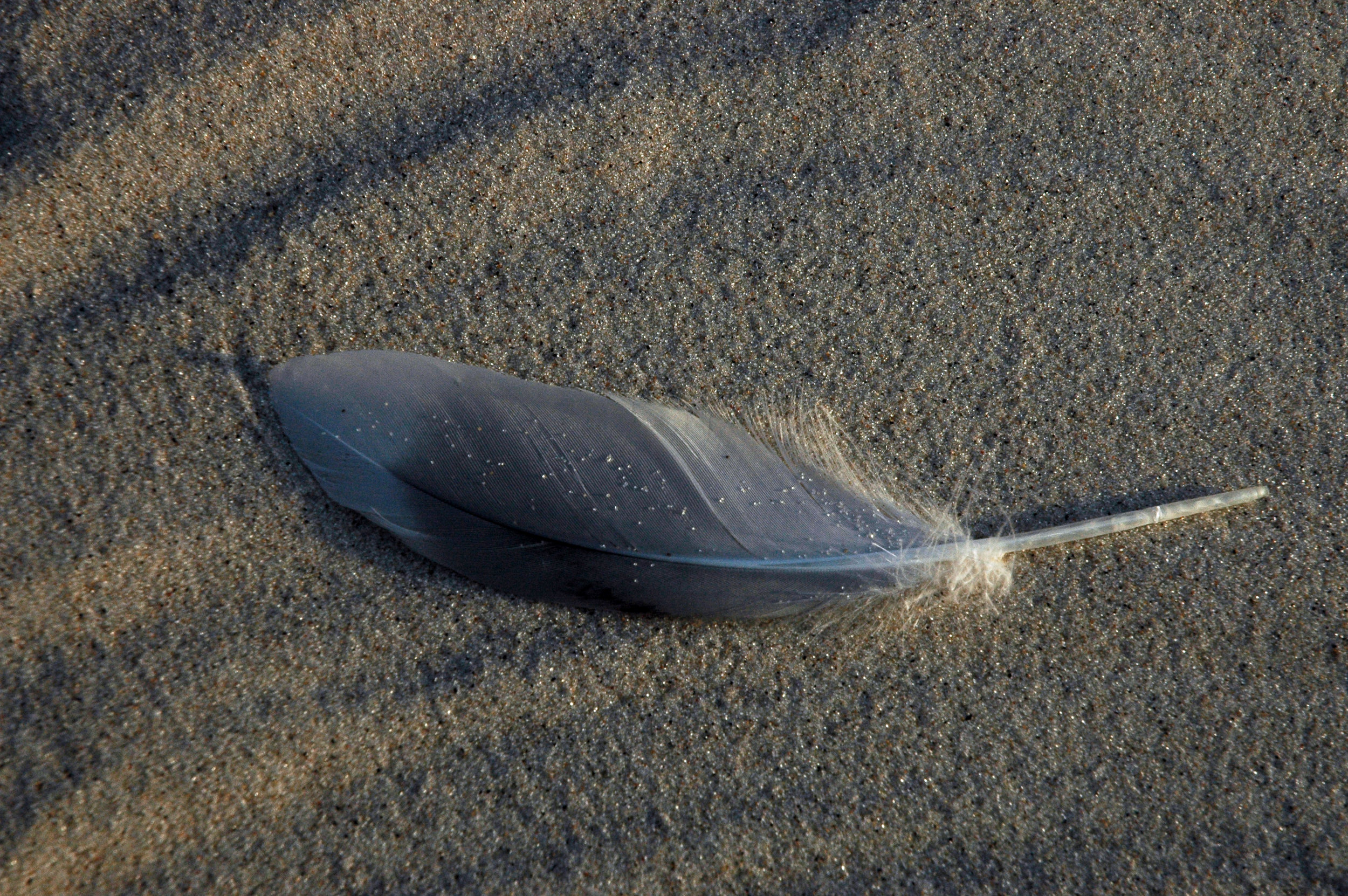 $120/hr. facilitation fee
$10/ student supply fee
This does not include large canvas surfaces, which can be an extra charge.
If you have access to recycled materials that can be used or repurposed this can be a good base for a project